Zone School of Healing, Berkley CA
Welcome to the Zone School of Healing
The Zone School of Healing teaches the Zone Technique, a healing method created by Dr. Peter Goldman. It is based on many of his influences and experiences. One of his major influences were the teachings of Dr. Thurman Fleet who created Zone Therapy in 1931 in San Antonio, Texas. After learning Zone Therapy in 1993 and refining it over the next two decades, Dr. Peter Goldman created The Zone Technique.
Zone School will change your practice and your life.
Learn Zone Technique, the most effective way to know the body to help heal the body

Get better healing results than ever before – with musculoskeletal and non-musculoskeletal issues

Be a member of a school that teaches you the principles of healing at the highest level available
Zone School is open to chiropractors, chiropractic school students, and also to any doctor or healer – including acupuncturists, osteopaths, naturopaths, etc.
The founder of Zone School has had patients flying in to see him from over 25 countries and cities around the world for over 20 years for unparalleled healing results.
We have Zone School chiropractic members who are already trained in Gonstead, CBP, Network, Thompson, Upper Cervical, Motion Palpation, AK, Chiropractic Neurology, SOT, Functional Medicine, etc, etc. These doctors are now blown away by what they are learning and are getting results on a whole new level.
Studying the knowledge in Zone School can also make you much healthier.
Be happy, motivated, and enthused to go to work.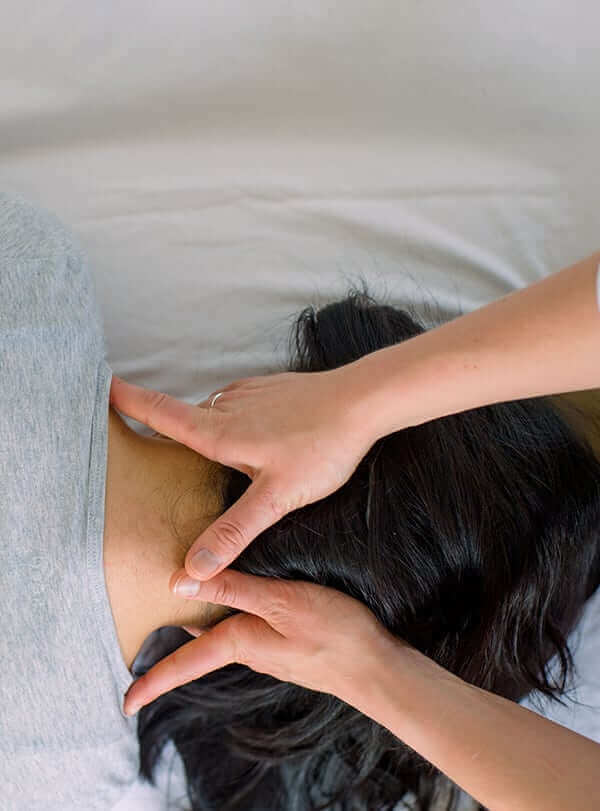 SUPERIOR TRAINING
Dr. Peter Goldman has been practicing this method with unparalleled results since 1993. As your teacher he will guide you through the six zones related to the body and mind. 
A NEW PERSPECTIVE
All dis-eased conditions experienced by the body can be attributed to one or more of the body's 6 Zones. Learn how to work with all 6 zones in the zone school.
PRACTICE WITH CONFIDENCE
Gain new skills that empower you, and create happiness in your life by allowing you to provide spectacular client service.
HEAL WITH A PURPOSE
Knowledge of the Zone Technique will make you excited to go to work everyday day.
RENEW YOUR PASSION
Seeing amazing healing results day in and day out, will reignite your passion for your work.
LOVE FOR THE WORK
When you experience the amazing results and how impactful it is on your clients, your love for the industry will strenghten exponentially.
INCREASE YOUR CLIENT BASE
Patients all over the world are seeking practitioners experienced in the Zone Technique. Once Certified you will gain the confidence to handle nearly anything that is presented to you.
ACHIEVE GREATER REVENUE
With only his hands, a flat bench and 2 minute zone adjustments. Dr. Pete has never taken health insurance and his practice generates over $1000/hour.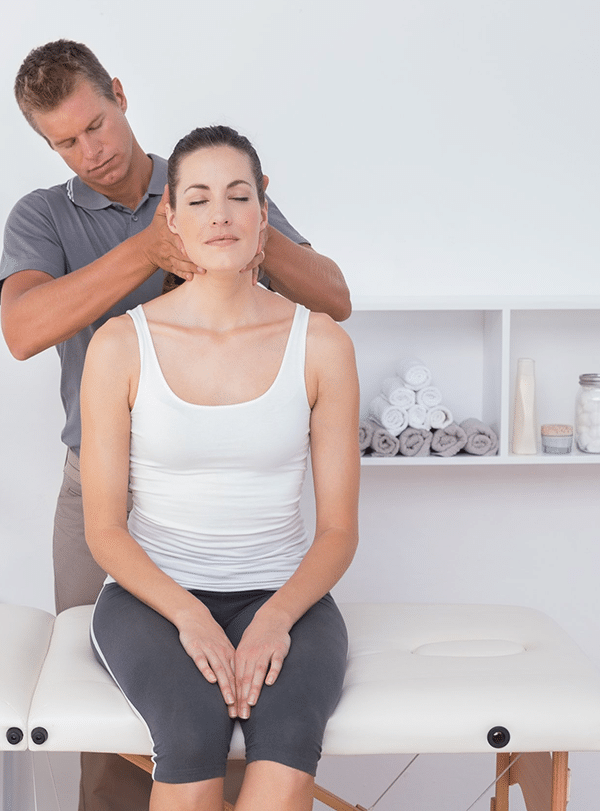 The Zone School of Healing is an online program that will help almost any healer increase their confidence and improve the results they can give their patients, helping them grow their practice by attracting more people they can serve. 
The Zone School Plus program is for graduates of the Zone School of Healing who want to dive deeper into the metaphysical principles behind healing. 
The Zone School Elite program is for healers who want to become leaders in their niche and known far and wide for their proficiency in healing. 
The Zone School Mastermind is for high-level healers who want to join a small group of like-minded practitioners in mastering the principles of healing at the peak level, guided personally by Zone School founder Dr. Peter Goldman.v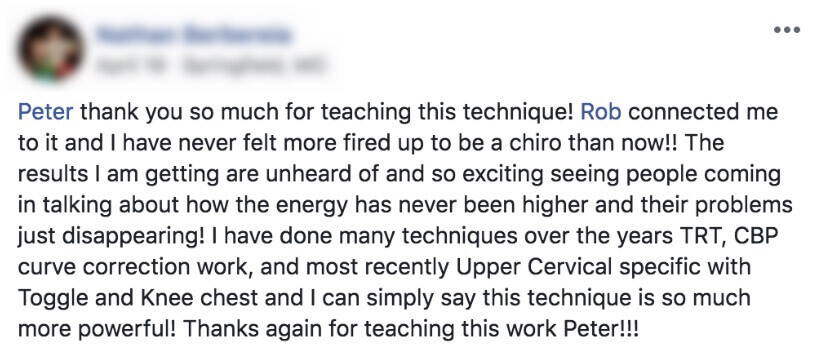 ACHIEVE AMAZING RESULTS FOR YOUR CLIENTS
From the world's elite athletes, to young children and adults, people travel from all over the world to get Zone Technique adjustments from Dr. Pete.
Click Here to view just some of our amazing results!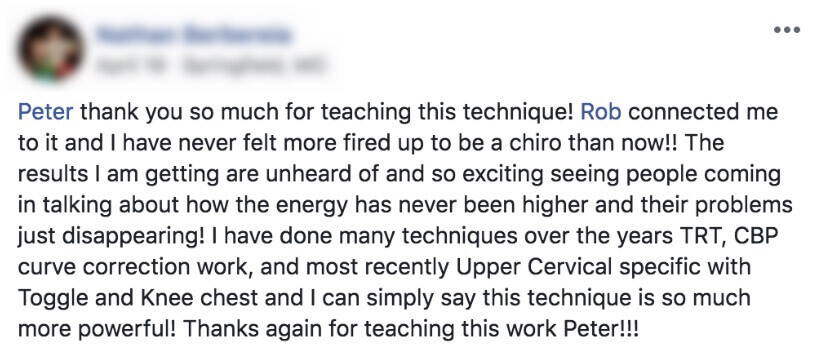 The core of the program lessons will include:
Mentorship with Dr Peter Goldman
The Physical Aspect Of Healing
The Zone Technique Fully Explained
The Importance of Patient Rapport
The Metaphysical Aspect of Healing
SPECIAL BONUSES
Additional bonuses valued at over $1500.
Are you ready to love your practice, help your patients get the results they need, and learn the principals of healing at the highest level.
Join the Zone School community today.
You have 60 days to see if Zone School is right for you. If you watch the foundation videos and attend at least 4 of your 8 weekly live Q and A sessions and decide you're unsatisfied, we will GLADLY GIVE YOU A FULL REFUND within 60 days of your join date.