Revolutionary Healing
With The Zone Technique
The Most Powerful Technique On The Planet
What to Expect on Your Discovery Call
The Zone School Of Healing for Professionals
The Zone Technique is a revolutionary healing method with decades of proven results. Our online program helps professionals massively increase their confidence and significantly improve their healing results.
All members are taught the principles of healing at the highest level, as well as the world famous Zone Technique.  By the end of the program, your confidence will soar and you will be a true expert with musculoskeletal AND non musculoskeletal conditions alike.
Our application is tailored to your professional needs so we can better understand your practice and allow you to ask any questions you may have.
Become a Master in Zone Technique
Become a Master in Zone Technique
Unlock Your Healing Power With The Zone Technique
Our Technique Heals, Restores, And Revitalizes
The Zone Technique is a powerful practice that Dr. Pete Goldman has refined for the past two decades. Dr. Goldman is the personal chiropractor of some of the world's top professional athletes—UFC fighters, NFL and NHL players, pro cyclists, and even Olympians.
Whether a person suffers from pain, headaches, poor digestion, restless sleep, weak focus, low energy, or immune system issues, balancing the Zones of the body can help them heal.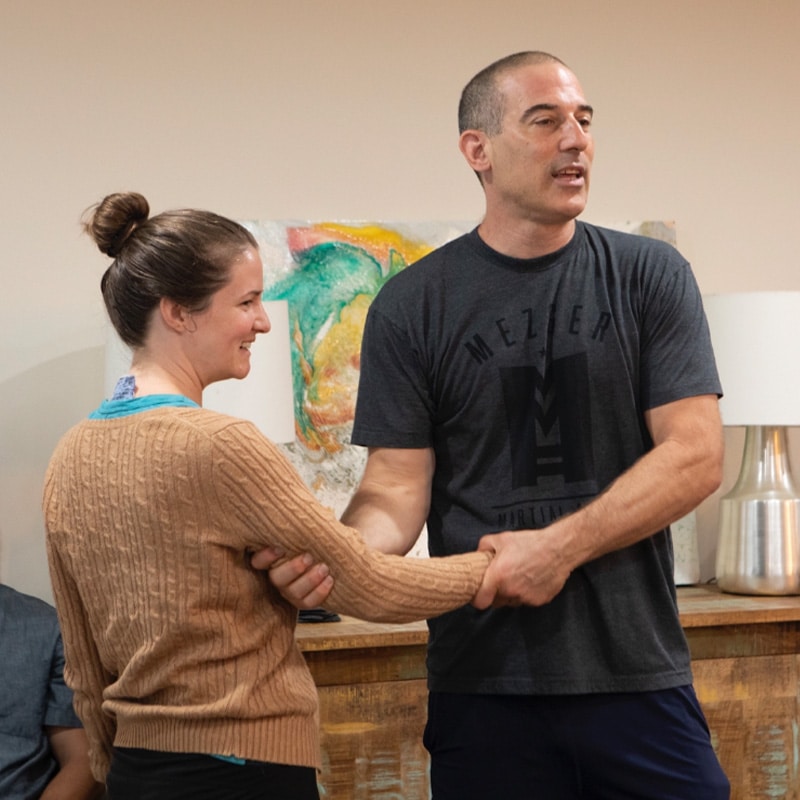 GET STARTED WITH ZONE SCHOOL
Trusted By Practitioners & Patients Around the Globe
Bring Your Patients' Health To The Next Level
Copyright © 2023 Zone School of Healing, LLC. All rights reserved.