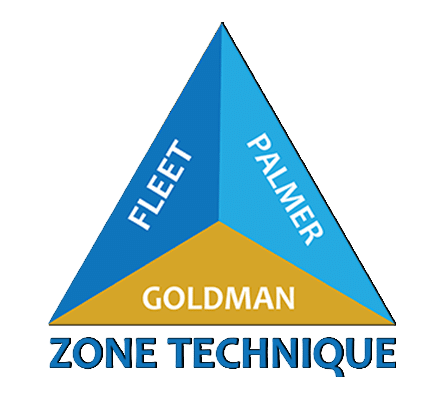 WHY DO HUNDREDS OF PATIENTS FLY FROM AROUND THE WORLD TO SEE ONE CHIROPRACTOR?
The Zone Technique gets unparalleled healing results – and by watching the Thriving Healer you'll start to learn how to apply it in your practice.
A robust practice that is continually growing?
A client base that grows by word of mouth and doesn't depend on marketing "tricks" or expensive advertising strategies?
To be THE place preferred clientele regularly come to for healing?
The answer is to deliver unparalleled healing results, a skill you can begin to learn by taking part in the Thriving Healer Masterclass.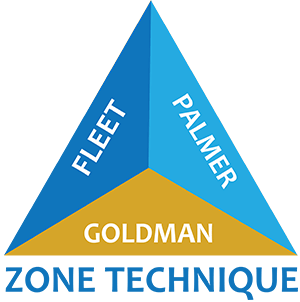 The problem many chiropractors and healers face
There are far too many chiropractors and healers out there who are struggling due to a lack of confidence and just average healing results.
Professionals who have dedicated time and study, genuinely care for the people they serve, and work hard; and yet, it always feels like there's a missing piece, a problem that has refused to be solved.
Maybe it's a client who comes back too many times for the same issue
Maybe you feel limited in regards to what you are capable of as a healer, not being able to utilize your practice to its full extent.
Maybe it's the long hours, the repetition, the lost energy, or even the boredom associated with your time at the office.
struggling due to a lack of confidence and just average healing results?
Whatever the problem is, the solution is the same… gaining the skills to address your client's problem quickly, thoroughly, and in a way that encourages their ability to heal.
Chiropractors or healers that are not continually honing their skills will frequently plateau, and developing the skillset or strength to overcome this struggle is one of the biggest challenges in the field.
The good news is that you can get started developing those skills today, by joining us in the Thriving Healer Masterclass.
Here's what we'll be covering:
How to transform feeling stuck, frustrated, and uninspired in your practice
The proper steps required to understand exactly what is happening in your client's body in a more effective and shorter period
Time-tested healing techniques that work in almost any healing discipline
How to level up your mindset, life, and practice so you can have more impact, serve more people, and be more abundant
Taken together these steps will transform any practice or clinic, and during the Thriving Healer Masterclass, you will be walked through each one of them.
How effective is the proper application of this healing knowledge?
Here are just a few of the thousands of people who have seen incredible results from these techniques.
Trusted by Happy Patients & Practitioners all over the World

THE THRIVING HEALER IS PRESENTED BY DR. PETE GOLDMAN
Founder of the Zone Technique & The Zone School of Healing
Dr. Pete was born and raised in New York City. Before going to chiropractic school at Life College of Chiropractic in Georgia, he was a student athlete at Brandeis University, where he played varsity tennis for four years and graduated Cum Laude with a B.A. in Economics. Dr. Pete has a black belt in Oyama Full Contact Karate from the legendary Soshu Shigeru Oyama. He received his BJJ black belt from Carlos Sapão. In 1991, Dr. Pete also represented the USA in the European Full Contact Karate championships. During his time in chiropractic school, Dr. Pete was mentored by a chiropractor who himself had been a student of the legendary healer, Dr. Thurman Fleet. After training with this mentor, Dr. Pete refined what he'd been taught, and developed his own Zone Technique.